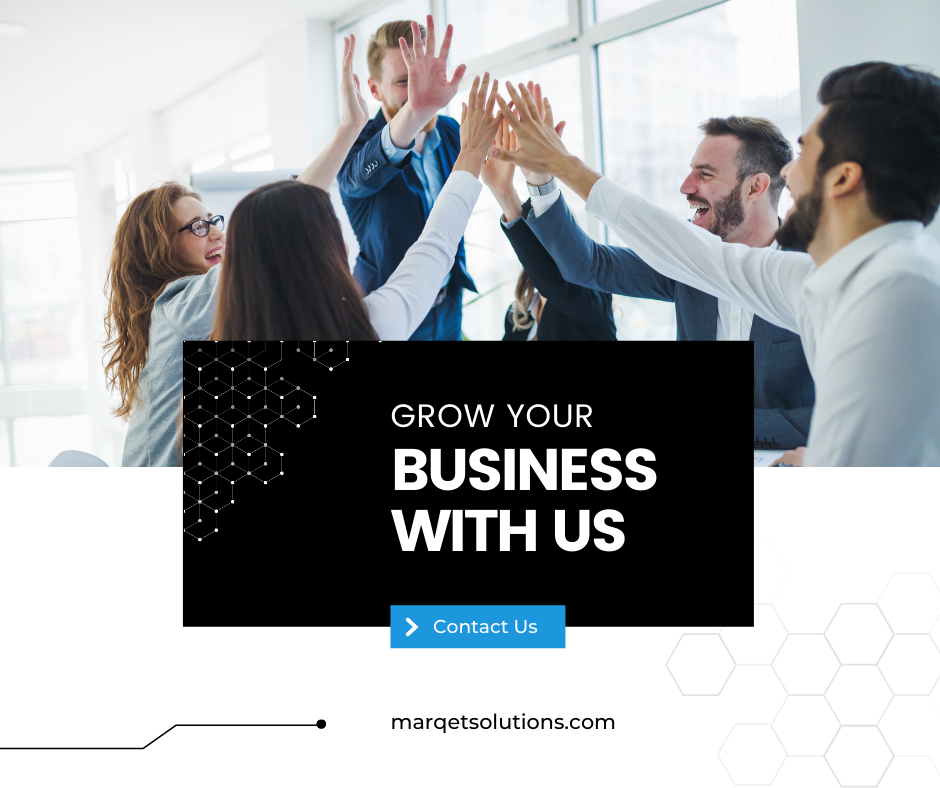 24 Dec

DIGITAL MARKETING STRATEGIES: How to grow your business in 2022 Effectively?

Remote working has become a new normal ever since the pandemic has started. Businesses have been adapting to digital services to suit today's competitive online trends. To cope up with the trending digital marketing changes, marketers have to evolve in order to stay flooded.

The article summarizes the digital marketing trends to help your business to grow and thrive throughout the upcoming year.

1. Authenticity Enriches Connectivity

Authenticity is the key to generating long-term human connections. Since ever the pandemic had begun, people are unable to spend time with their family, friends, and colleagues in person. People have moved towards technology and human-centric businesses to bridge the gap.

According to the 2022 global marketing trends report carried out by Deloitte, the majority of the crowd are appreciating the digital innovations that allowed them to strengthen their relationship with others during this time. The website must deliver a future-proof and customer-friendly authentic brand message.

2. Personalize Your Website

Personalizing your website is also a great way to connect with your customers along with enhancing your website. Personalize your website by adding relevant content, calls to action or marketing emails, etc.

Personalizing your website will help to improve your brand engagement, increase conversions, keep customers coming back, and build a strong customer connection between your consumers and your brand.

3. Optimize For Search Intent

Optimizing your website can help you in increasing brand visibility, attract more customers, and increase your sales. Customers will land up on your website while searching for the solution of their query or willing to buy a specific product or service.

Optimizing your website of relevant search intent will not only boost your brand awareness but also drive more conversions, retain customers for a long duration.

4. Tap into Chatbot Technology

As per the research, around 82% of customers look for an immediate response to their queries, and chatbots are the perfect solution for this. Chatbots are one of the successful digital marketing strategies.

Chatbots help you to connect effectively with your customers through instant messaging. These are considered to be more conversational than usual contact forms. With instant responses, you can connect with your customers outside office hours or busy times.

5. Try Push Notifications

Most online stores adopt push notification as a part of their marketing strategy. Push notification helps you to re-engage your customers on your website and boost the number of conversions.

6. Content Marketing Dominates SEO

Having an effective SEO strategy is one of the best ways to enhance your brand awareness, helping your website be found by people. Effective Content marketing provides an exceptional benefit for your business and engages new customers to your website and retains them.

7. Ultra-Fast Load Times Are Essential

Fast loading websites has always been an essential factor in UX and SEO. Google has also announced in its core web vital update that page speed is a ranking factor. Faster loading pages not only help you to rank your website better, but they also help you in increasing conversions.

8. UX Design Trends

Google's latest update is about UX, and it is now a direct ranking factor too. With more people than ever, people are currently working and shopping from home, user experience has a huge impact on your leads and sales.

Some of the best practices of UX design are

– Advanced micro-interactions

– Live Collaboration

– User Research

– Designing for usability

– Simplified forms

This will help in improving page loading speed, smooth mobile design, and ensuring to provide a good customer experience on every page.

Change is necessary to grow your business. The only way your business can thrive is by adapting and striving to embrace the new technologies and interactions your customers expect.